EXIT is Built For the Agent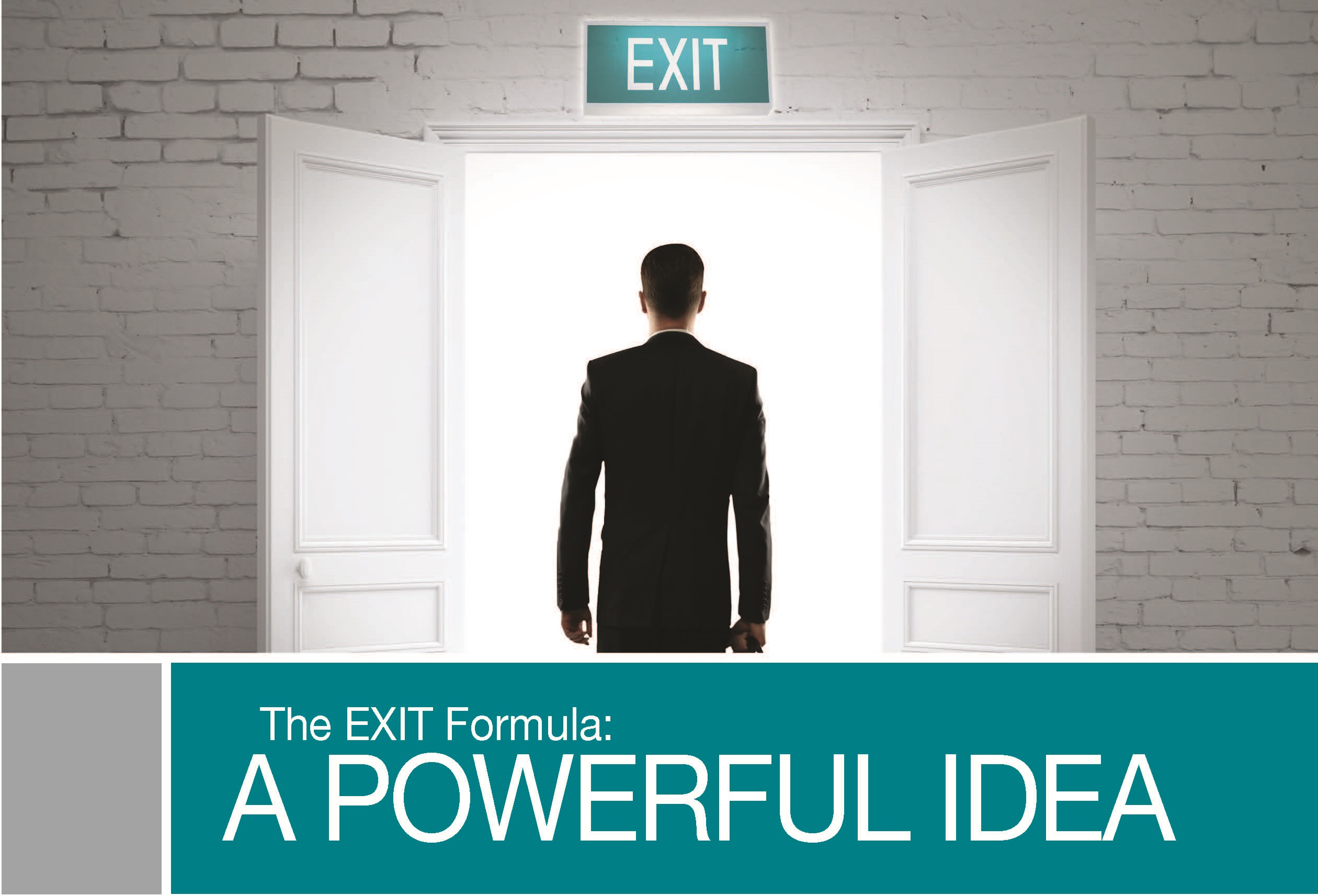 Best training in the industry
We provide the best training in the industry to help you get up to speed quickly and stay in the fast lane. You will learn success tips from top sales agents and brokers.
Industry-Leading Marketing Tools
Our brilliant technology team has provided each EXIT agent with patented marketing tools to help them promote their business, market their properties and become the respected real estate professional in their market. Our International footprint will give you a solid foothold in your local market.
Great managing brokers
Our brokers are engaged in their business and committed to helping you reach your full potential. They will provide help with training, mentoring, accountability and other resources to help you succeed. Unlike the flat-fee brokerages, we are there to provide the help and training you need to succeed.
Supportive company culture
You will find our offices provide a supportive culture that will help you become connected to the industry and find the resources you will need in your endeavors.
Unlimited Income Potential
Only in EXIT Realty can you earn the level of income that you decide. We provide an opportunity for residual income to maintain income levels between deals, after retirement and when life's challenges come your way. This income can support your family, even when you are no longer here.
For the Agent – Unlimited Income Potential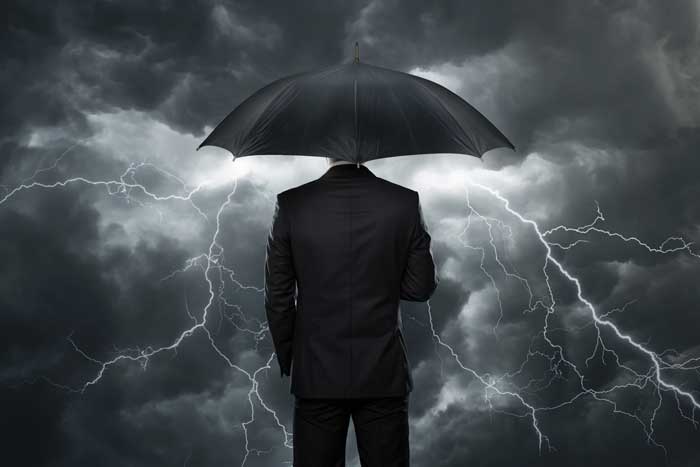 10% Sponsoring Residuals*
When a salesperson is introduced to management and recruited into EXIT, each transaction that they close generates a bonus equivalent to 10% of the gross commissions earned by the recruit, payable to the individual who sponsored them into the company. The bonus is paid via EXIT's head office and not subtracted from the new recruit's commissions. It continues perpetually for as long as the new recruit stays with EXIT and generates sales.
7% Retirement Residuals**
Should an EXIT salesperson decide to take a break or retire from selling real estate, his or her 10% sponsoring bonuses convert to 7% retirement residuals. The retiring salesperson retains the privilege of enhancing his or her income while in retirement by continuing to sponsor salespeople into the company.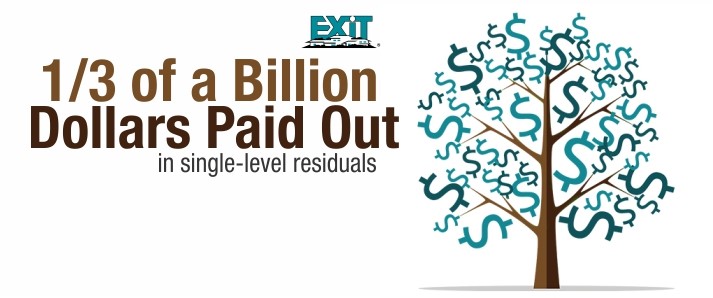 For Your Family – Security After You Are Gone
5% Beneficiary Residuals***
Should something happen to you, the 10% sponsoring bonuses or 7% retirement residuals convert to 5% beneficiary benefits providing added security for your family.

The more people you sponsor into EXIT, the more you can increase your residual income. EXIT Realty annually pays out many millions of dollars in residual bonus checks as a perpetual "thank you" for helping to build the company.

And all this, with NO DESK FEES!

Isn't it time you considered making the finest decision of your real estate career? Contact us today for detailed information on regional, franchise and career opportunities with EXIT Realty. You'll be glad you did!
*The Sponsoring Bonus is paid by EXIT to a maximum of $10,000 per year per recruited agent.
**The Retirement Bonus is paid by EXIT to a maximum of $7,000 per year per recruited agent.
***The Beneficiary Bonus is paid by EXIT to a maximum of $5,000 per year per recruited agent
How Can I Become an Agent?
At EXIT Realty we believe you need to be trained and mentored in order to have a successful career in real estate.

Of course, any successful career requires hard work and effort on your part, but the potential for success and opportunity is limitless. EXIT Realty has the best training programs available, with national trainers who provide help and assistance. EXIT Realty Utah has new agent training classes to help you get up and running quickly and everyone who joins EXIT is sponsored and mentored by someone who is already successful in the business. We also offer the highest commissions available in the industry.

Requirements for a Utah real estate license:
1. Take 120 hours of approved education at a certified Real Estate Pre-License School. Classes can be done either online or live.
We recommend:


Institute of Real Estate Education
Classes: Online only, Continuing Education
Website Link: IREE Website


Stringham Real Estate School
Classes: Online, Live, Continuing Education
Website Link: Stringham Website


Utah Real Estate School
Classes: Online only, Continuing Education
Website Link: Utah Real Estate School Website
Fill out the Contact Form on the right for a $50 discount code from the schools listed.
2. Take and pass the Sales Agent exam for the state of Utah.
Website Link: Utah State Licensing Information
3. Choose EXIT Realty Affinity to provide training, mentoring and support.